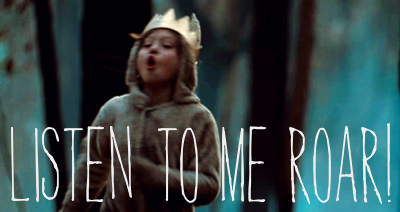 so i've really only been using this journal as a place for my icons but i've decided to branch out and start writing about stuff and what not. i don't know how much i'll write, and of how much use it will be to anyone. but regardless i hope someone finds it interesting.
my icons will remain public but my words are friends only. if you want to be friends, feel free to comment.

Posted via LiveJournal app for iPhone.